Take BIG action for 2018 success, get an exclusive 50% off on all books, before time runs out.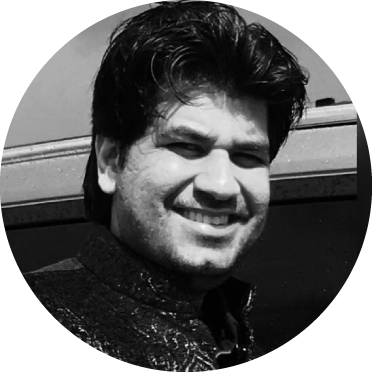 About NAUMAN KHAN AZEEMI
Nauman Khan Azeemi is a Pakistani American bestselling and Quilly® award-winning author, entrepreneur, technologist, motivational speaker, transformational coach and corporate trainer based in Chicago.
Nauman Khan Azeemi's journey started in Pakistan with humble beginnings. He moved to US in 2001, where he carved his own path to success. He became a millionaire at the age of 21, lost his fortune in 2008 during economic depression and rose once again with a career in IT.
Read More
Be a Certified NKA Coach
If you are passionate about positively impacting and transforming the life of people around you, empower them to unearth their peak potential with Proven transformational training methods. Get yourself enrolled for Nauman Khan Azeemi certification to become NKA certified coach, Mentor or Trainer.
Join My Mission
Come join hands with us and begin the journey of transformation! Volunteer your time to make a difference in your life and of those around you. Nauman has a huge vision that needs change agents in every city and every region. Contribute your share in Nauman Khan Azeemi's endeavor to transform the youth of Pakistan.
Book an Event
Get an instant dose of positivity and liberate yourself. Let Nauman help you achieve your dreams and unlock your talents through immersive workshops and seminars. Book Nauman Khan Azeemi for an event and experience the transformation happening.
Nauman's mission is to bring impactful revolution in the lives of millions of young Pakistanis through success coaching, changing mindset and creating opportunities for entrepreneurship.
Nauman is inviting Mastermind groups and thought leaders; welcoming the collaboration of people and organizations to join his mission and increase its outreach through creating ideas and opportunities.
NKA Journey to Transformation
UPCOMING EVENTS
The Journey to Transformation
February – March Spring 2018
JOURNEY TO TRANSFORMATION SEMINARS
Nauman Khan Azeemi group is conducting a grand tour of Pakistan; Where Nauman khan Azeemi himself is coming from Chicago to conduct seminars from the coast of Karachi to the mountains of Islamabad, and all the way to Peshawar. , Nauman Khan Azeemi and his team will be doing a series of seminars at the leading Universities across Pakistan to create awareness about the importance of finding and living the true life purpose, conscious living, aiming big and achieving dreams, goal setting and other such success methodologies. He will also meet with industry pioneers to talk about his plans for youth empowerment in the domain of technology and entrepreneurship.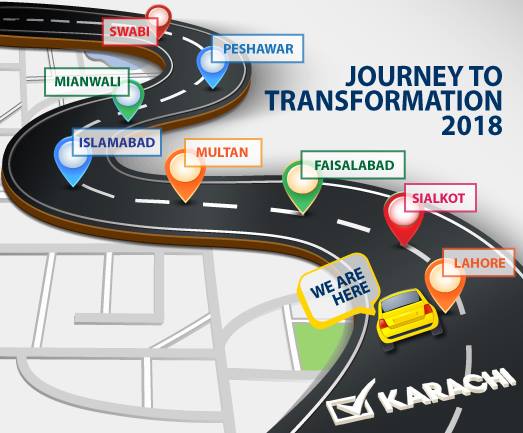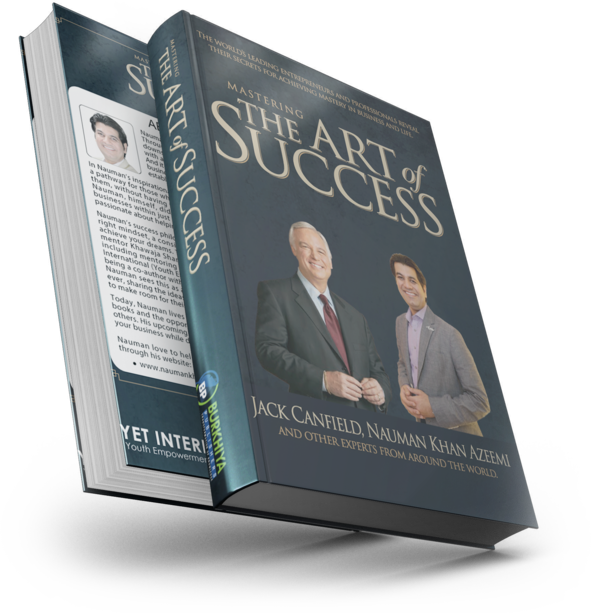 "Mastering a job means we are proficient at performing that particular task successfully. It is also useful to note here that the word "success" has different meanings to different people. Success can mean, among other things: fame, fortune, emotional or skillful achievement.Proceeding through our growth years to maturity, we spend time and effort accumulating knowledge and resources, assessing our strengths and limitations, and taking action based on what we have learned. As we grow, so does our appetite for adventure and success. So, fortified with our initial progress, we set out to test our strength against the world. For those who achieve mastery of one job, the taste of success and the confidence it generates often propels them to attempt to master other tasks."
Order Now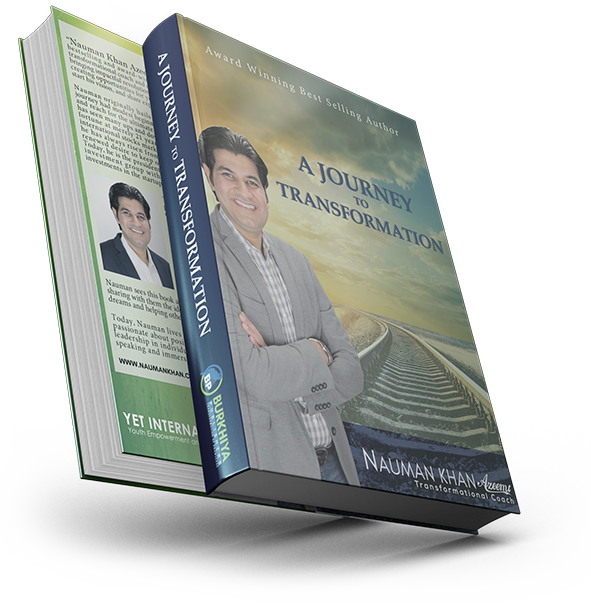 When it comes to experiencing transformation in your life, it's all about taking the first step. Once you discover who you are truly meant to be, what your life purpose is and begin your jounrey towards it, everyday is step towards success. 'Journey to Transformation' is no ordinary expedition. It will take you to another realm, and introduce you to some of the most incredible experiences you can imagine.
Order Now
FEATURED ON NATIONAL NEWS CHANNEL
Blogs By Nauman Khan Azeemi
Let Me Mentor You
You are just one step away from pursuing your dreams. Every new journey needs a reliable guide.
Book a complimentary session of 30 minutes with Nauman Khan Azeemi,
for counseling and advice on life, career and business.